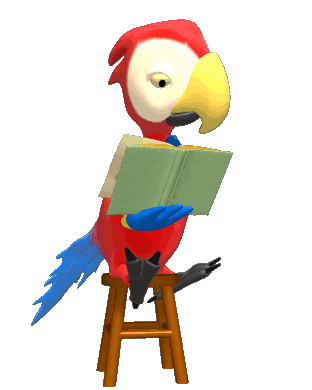 Animation, as the name suggests, is the movement of one graphic element after another, spiced up with music and visual effects. Animation has, always been the preferred way for communication or marketing of a product. Animation brings life to the presentation and helps the desired audience to understand better, as to what the person is trying to communicate or tell the audience.
We at Helios IT Solution have talented pool of artists, illustrators, modelers and visualizers, who bring the required "life" and "feel" to your animations. Be it 2D Flash Animations, Cell Animation, 3D character modeling, 3d Titling, 3D Atmospheric Effects or Virtual Walkthroughs , Gaming Environments, etc. our professional team of experts have the capability to execute the project within the required timeline with the best quality output possible.
Due to our commitment, Helios IT Solution has become a very reputed 2d and 3d animation company in mumbai, India in a very short time.