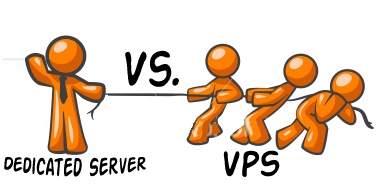 Dedicated Servers or Virtual Private Servers are needed for an organization who are expecting a huge traffic for their website.
Examples of such sites may be an online portal, gaming website, gaming servers, song downloading and uploading website, websites like Youtube, Matrimonial websites, etc.
Helios IT Solution offers best Dedicated Server Hosting & Virtual Private Server Hosting, customized according to client's need at an affordable price.
Call us or email us, so that we can offer you a customized plan, depending upon your requirements.