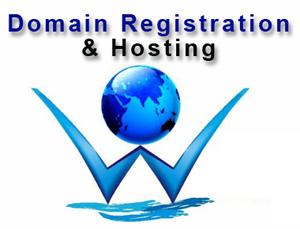 Helios IT Sols offers domain registration and hosting plans for individual websites, resellers & corporates. Helios IT Sols has the best available configurations suitable for Individual Hosting Plans, Corporate Hosting Plans, Reseller Hosting Plans, Virtual Private Servers or Dedicated Servers.
If you are looking for a best and affordable domain registration and web hosting solution provider, then Helios IT Sols is the best option for all your domain registration and web hosting needs. At Helios IT Sols, whatever be the plan chosen by the client, the client is always given priority in matters relating to service.
We have many individuals, corporates and resellers who are taken up our Domain Registration and Web Hosting Plans. Due to our cost effectiveness and quality, Helios IT Sols has become a foremost Domain Registration & Web hosting Company in Mumbai India.
Our Plans
Individual Hosting Plans

Shared Web Hosting

Dedicated Web Hosting

Virtual Private Servers