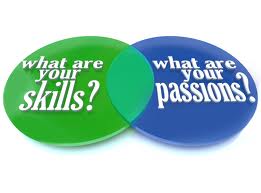 Due to its constant growth, Helios IT Solution is always on the look out for a talented pool of web designers & developers, web programmers, animators, modeling artists, programmers, content developers, networking experts, etc. who can work on full time or on free lance basis.
Mail us your resume along with the relevant skill sets to jobs.helios@gmail.com
Please note that the resumes sent to any other email id's, other than the listed above, will not be accepted. So please send your resume to the above mentioned email id only.